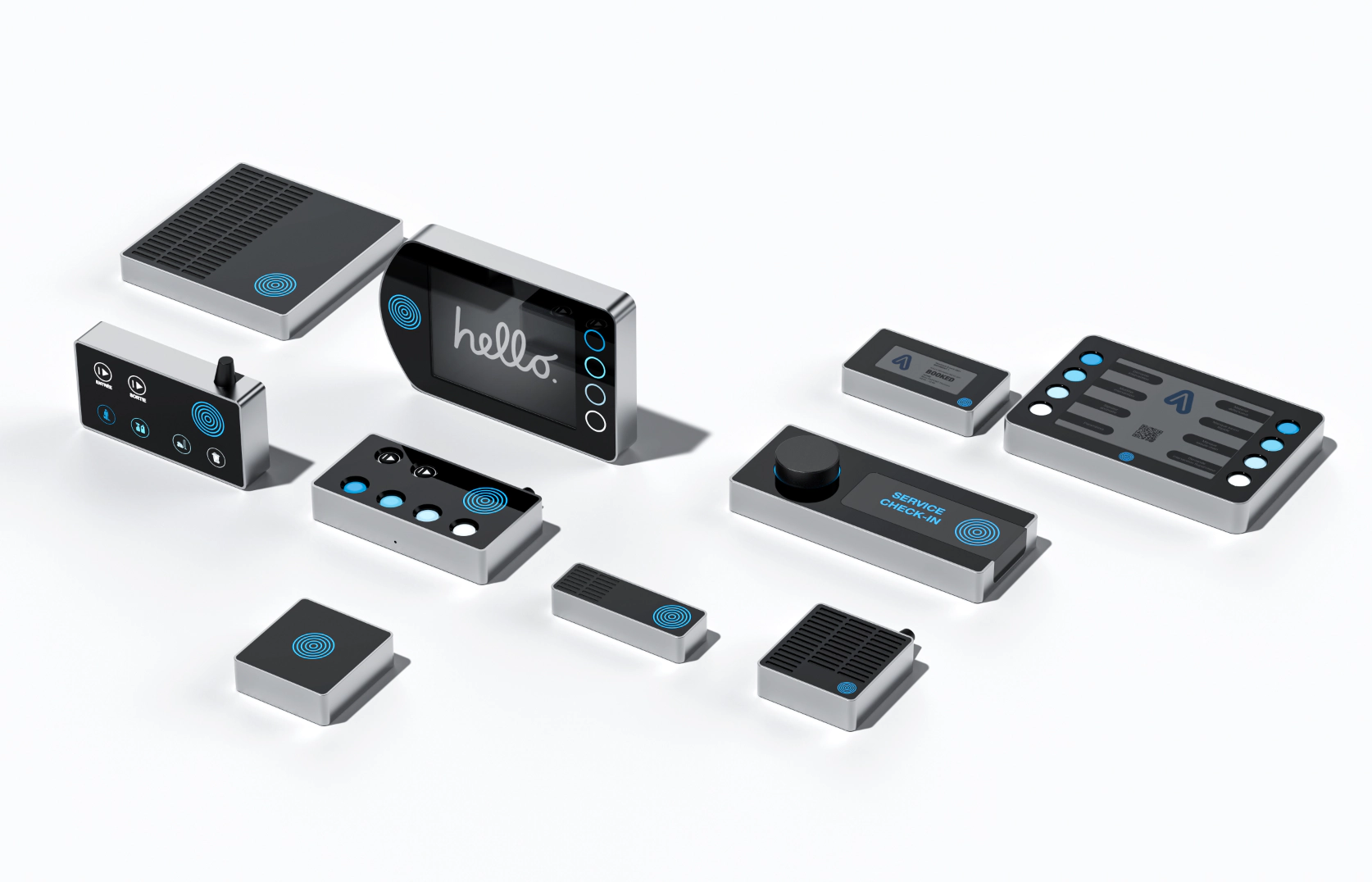 THE FUTURE OF IIoT IS HERE.
Delivering Digital Mastery
Adaptiv Systems
We're Changing the Way the World Thinks About IIoT
ADAPTIV helps companies to achieve IoT digital transformation at speed and scale.
We design, build, deploy and maintain exclusive IIoT ecosystems for our clients.
We strongly believe that off-the-shelf solutions are not at all the answer for IIoT scenarios. That's why with Adaptiv everything is custom-built and operated for your needs, with a guarantee of quality and affordability.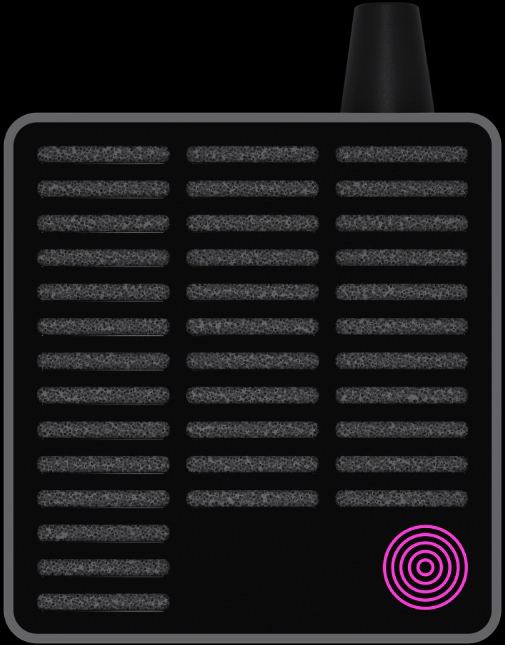 Research & Development
We are embedded in our clients' teams to better understand their needs and how they work. Every day, our engineers and designers develop and deploy tailor-made innovative IIoT solutions.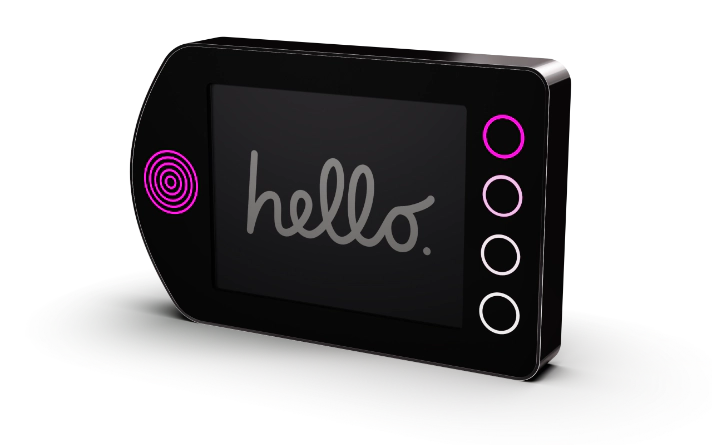 Smart Manufacturing
We manufacture tailor-made products at the price of large series. This is achieved through exclusive manufacturing techniques that guarantee quality and affordability, limiting environmental impact.
We manufacture and assemble in France and Europe.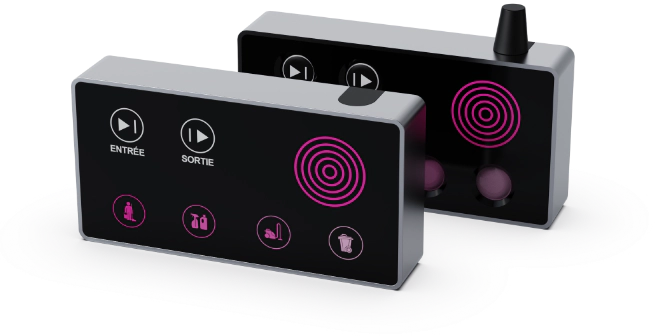 Exclusive Technology
We own a proprietary portfolio of IoT technologies that we use to design custom products and solutions for our customers. We offer end-to-end solutions from data harvesting to data analysis and action.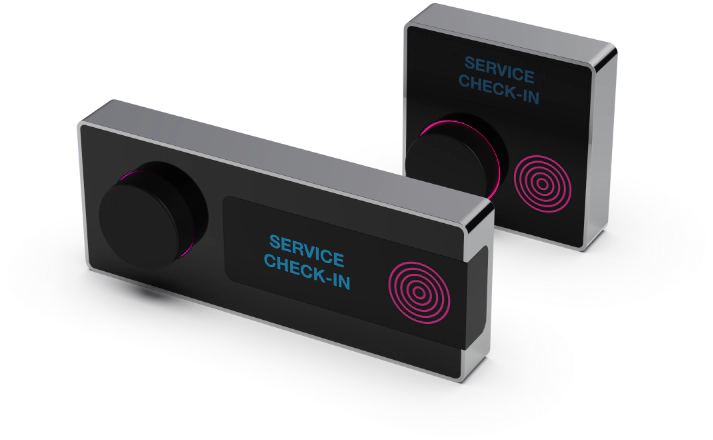 Why Adaptiv
A different approach, using a new method of manufacturing.
Responsible manufacturing has become an obligation to the environment and to society itself, enforced primarily by customer perspective and governmental regulations on environmental issues. We take responsibility for our products throughout their life cycles—including the materials they are made of, the people who assemble them, and how they are recycled at end of life.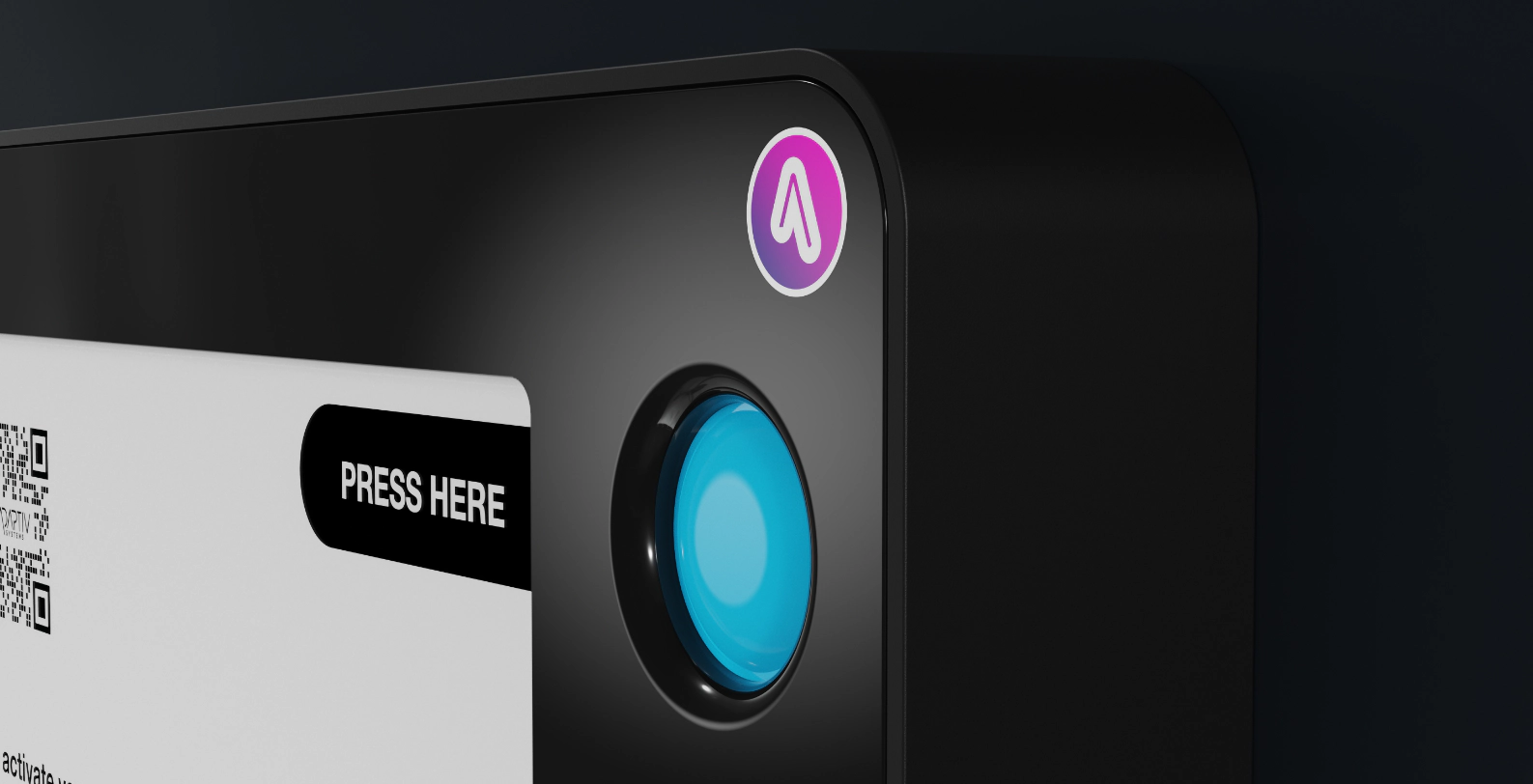 Design Studio
Adaptiv has its own design studio dedicated to bringing products and services that matter to market. Our designers have extensive experience in physical and digital product design, service design, user experience, graphic design and packaging.