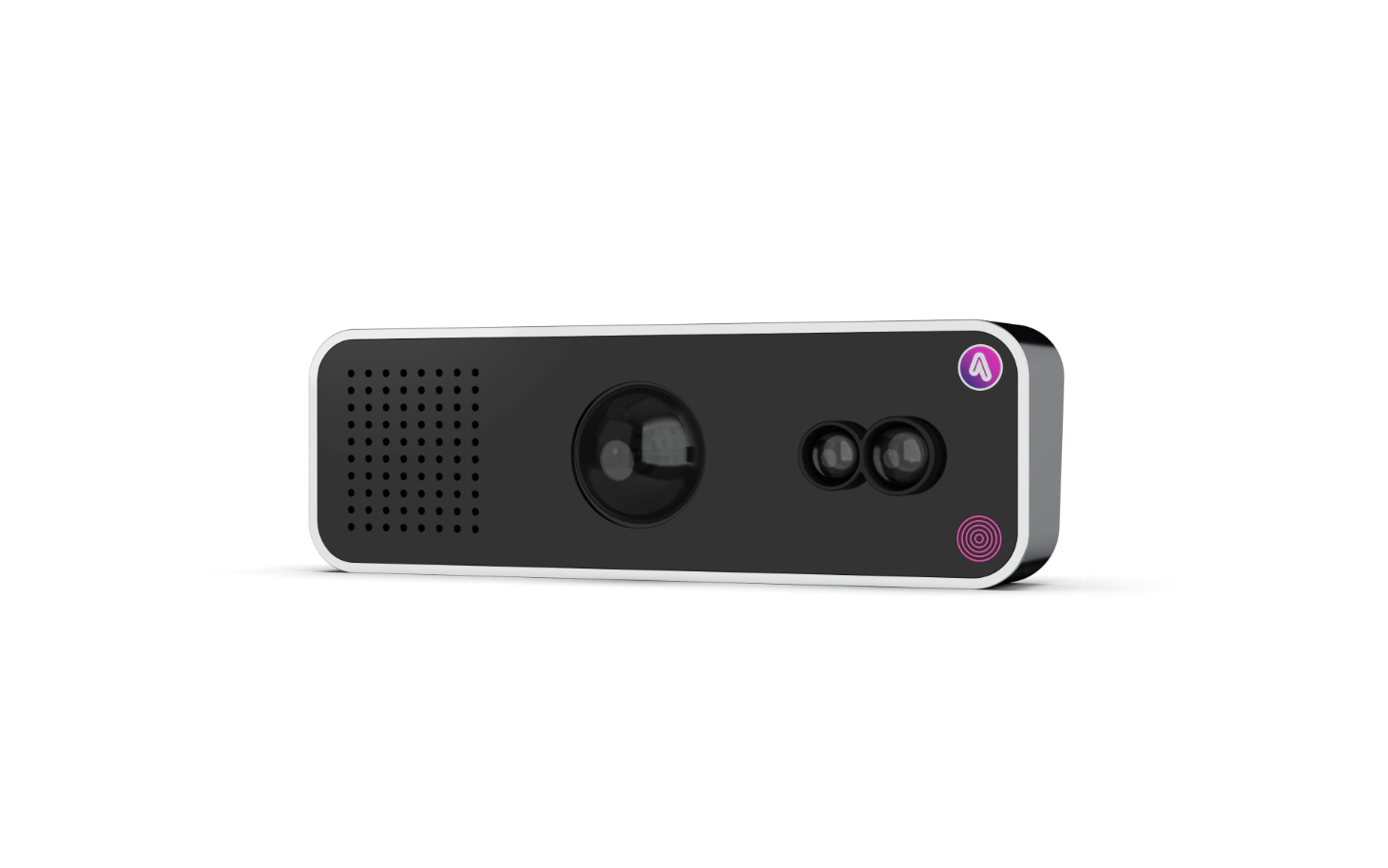 We transform great ideas
into satisfying, personal experiences that contribute to the business success of our clients.
Human-Centered Design
Our products reinvent design and deliver ground-breaking user experiences. We are experts in pushing innovation from ideation to final production and building business success, carefully listening to users.

Artificial Intelligence
Our designs bring artificial intelligence to life. We aggregate data collected by devices, applying algorithms in order to detect trends, improve operating conditions of buildings, and increase the well-being of occupants, all while anticipating critical situations.
Smart Vision Series
Smart Vision inspects people, machinery, objects, equipment and production lines through video sensors. It can monitor for abnormal events or whether employees are wearing mandatory PPE in specific zones. It can autonomously send instant alerts on hazardous situations.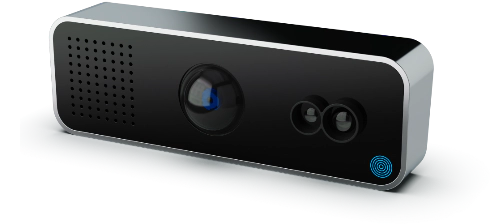 Smart Logging Series
Smart Logging is a solution for tracking services quality, reporting real-time exceptions and ensuring compliance with service level agreements.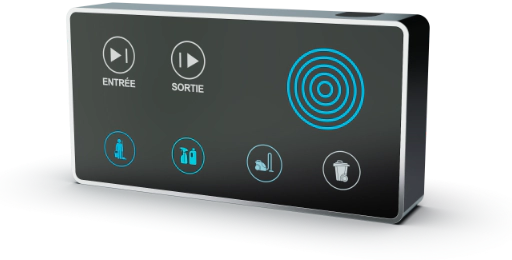 Smart Display Series
Smart Display allows users to interact with the environment. It can display when a workspace is reserved, when a service needs to be performed or when a service is pending. Smart Display can also be used as a traceability tool.
Smart Trace Series
Smart Trace monitors incoming and outgoing people within facilities. It can embed a wide range of sensors to track foot traffic, CO2 levels, light levels, temperature changes and more.
Advanced Cyber Security
Adaptiv Systems relies on a back-end architecture built with security as a priority: End-to-end encryption, ultra-secure datacenters, use of external service providers for intrusion detection tests and security audits and continuous updating of security software and operating systems.

Real-Time Information
All our solutions are designed to handle real-time data gathered constantly by devices and sensors which facilitate quick operational decisions, reactions on unscheduled disruptions, and an ability to predict incidents and guarantee the safety of people and assets.